The Start of the Giving Season
After Black Friday and Cyber Monday, #GivingTuesday is a day dedicated to giving back. Giving Tuesday was started in 2014, and has become a global movement, with participation from almost 100 countries!
Happening the Tuesday right after Black Friday and Cyber Monday, two major days for commerce, GivingTuesday is a national day dedicated to giving! It's a day when Canadian charities, businesses, and individuals come together for one simple purpose: to celebrate giving and give back.
Join the movement! Let's show our commitment to making our communities, country, and the world a better place.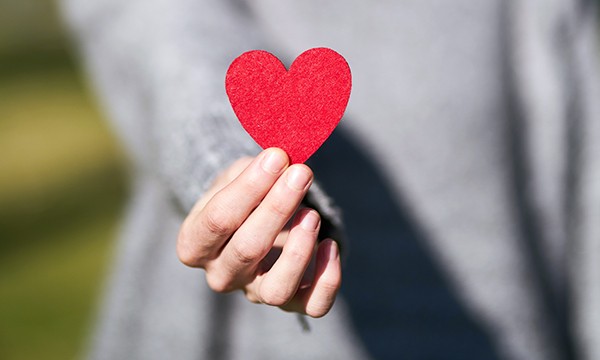 Our 2021 Giving Tuesday campaign is running from November 30 – December 31! All proceeds raised during our Giving Tuesday campaign will be used purchase technology, such as tablets and smart phones, for people with an intellectual disability. These devices will help us to provide virtual supports to people receiving services from Community Living Essex County.
Your donation will be matched dollar-for-dollar! Libro Credit Union has once again signed on as our matching sponsor, matching all donations up to $6000!
CLICK HERE TO MAKE A DONATION
Earlier this year, we announced that we raised a total of $12,000 during our 2020 Giving Tuesday Canada campaign! We want to say a HUGE thank you to our matching sponsor, Libro Credit Union in Essex County. Thank you to all of our sponsors and donors, as well as everyone who helped us spread the word about our campaign! With the funds raised from our 2020 Giving Tuesday campaign, we were able to purchase 21 iPads and cases for people receiving supports.  These devices will help people attend virtual support sessions and stay connected to loved ones.
How Do I Participate in Giving Tuesday?
There are many ways! You can participate by volunteering at an event, hosting an event where the proceeds go to your favourite charity – or you can simply donate to a cause that speaks to you.
Even if it isn't GivingTuesday in Canada, we are always accepting charitable donations. You can help us to continue inspiring possibilities by clicking the button below to donate today.
Donate Today