Meet Our Volunteer Board of Directors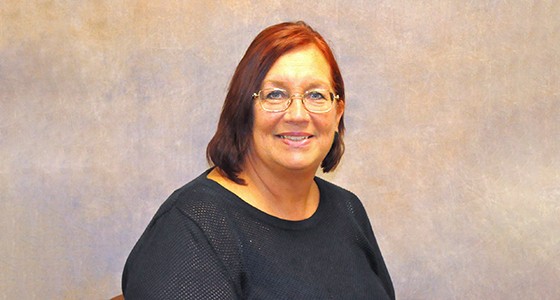 Sue Desjarlais, President
Elected Councilor, LaSalle
Sue joined the Board of Directors in 2014.
Sue is a resident of LaSalle and is currently an elected Councilor for the Town of LaSalle.
As a retired Bell Canada employee from the Sales and Client Care Department, Sue has outstanding customer service and communication skills.
In addition to her volunteer work at Community Living Essex County, numerous other agencies and fundraising events benefit from Sue's energy, enthusiasm and expertise.
Sue was elected to the position of President in 2021 after several years on the Executive Committee.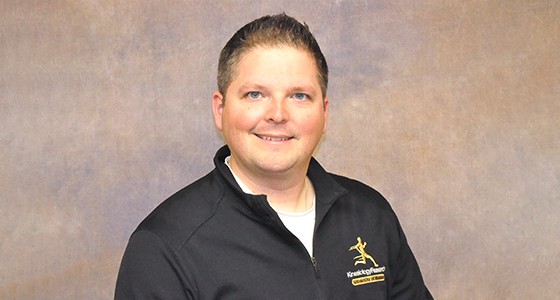 Chad Sutherland, 1st Vice President
Director of Operations Centre for Human Performance & Health Department of Kinesiology, University of Windsor
Chad joined the Board of Directors in 2014.
Chad and his family live in Belle River.
In his role at the University of Windsor's Department of Kinesiology Chad was first connected to Community Living Essex County through research projects.  The initial project focused on health promotion priorities for people who have an intellectual disability.  Chad has participated at numerous conferences highlighting this project – and has increased his involvement by co-chairing the Research Day at the OADD Conference for several years.
He is a strong, enthusiastic advocate and volunteer and has held positions on the Executive Committee for several years.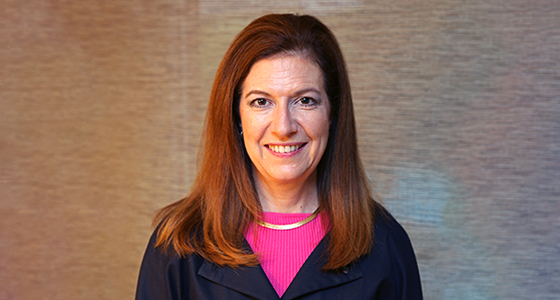 Michelle Mastellotto, 2nd Vice President
Parent/Retired Business Professional
Michelle joined the Board of Directors in June, 2017 and was elected to a position on the Executive Committee in 2021.
She is a lifelong resident of Tecumseh and retired after over 27 years at Green Shield Canada as a Systems Engineer with a specialty in IT security, privacy and governance.
One of Michelle's three children has an intellectual disability with a dual diagnosis and has been receiving supports and services from Community Living Essex County since 2009.
Michelle is an active fundraiser and volunteer and has supported many organizations, including Community Living Essex County.
She was on Board of Directors at the Windsor Essex Down Syndrome Association for over 20 years and is a current Board member for a local cycling organization.
Michelle has a wealth of valuable experience both professionally and personally that is a great asset to the agency.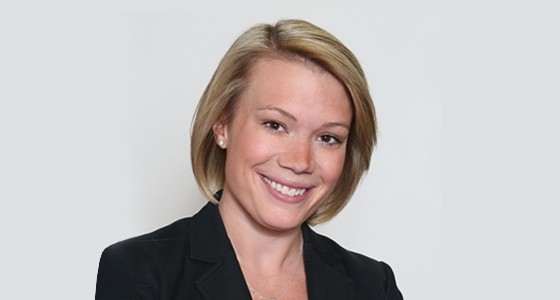 Gillian Heisz, Treasurer
Chartered Professional Accountant
Gillian joined the Board of Directors in June 2019 and as Treasurer sits on the Executive Committee.
She is a resident of Amherstburg.
Gillian is a CPA, CA and holds an HBA from the Ivey Business School (Western University)
Gillian has over ten year's experience in financial accounting, audit and financial reporting practices and has been employed at the University of Windsor since 2015.  She held the position of Controller from 2015 to 2018; Controller and Executive Director 2018 to 2020 and is currently the Associate Vice-President, Finance.
Gillian also has extensive experience providing assurance and financial consulting services to dozens of not-for-profit organizations in Ontario.  She also has exceptional insights in the financial challenges and risk management encountered by not-for-profit organizations.
Gillian is a life long learner, very active in her community and is a frequent volunteer.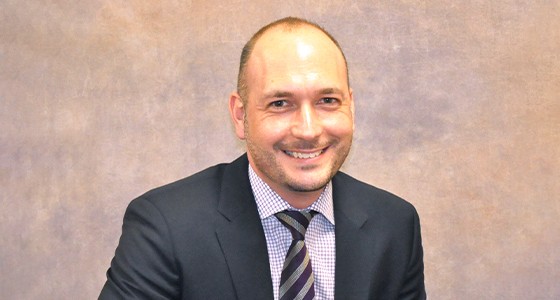 Robert Tomek, Past President
Lawyer
Robert joined the Board in 2013 and has been a member of the Executive Committee since 2015, serving as President from June 2018 – June 2021.
Born and raised in Kingsville, Robert remains a resident there.
At the University of Windsor he obtained his Bachelor of Arts, Bachelor of Education and Bachelor of Law degrees.  He was admitted to the Ontario Bar in 2002 and is practicing with McTague Law Firm.  His emphasis is on Estate Administration, Wills, Trusts and Powers of Attorney.
Robert's community involvement and volunteerism has always been an important part of his life.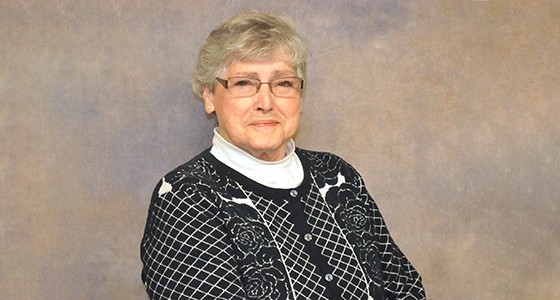 Diane Bourbeau, Director
Parent/Retired Educator
Diane joined the Board of Directors in 1999
She has held numerous positions on the Executive Committee.
As the parent of an adult daughter with an intellectual disability, Diane is keenly aware of the challenges and joys that accompany being a primary caregiver.
Diane is a retired educator and continues to advocate for changes and inclusion in the education system.
Diane has been involved in many agency and community committees and projects including:  Rights Review Committee, Nominating Committee, Windsor Essex Developmental Services Reference Group, SEAC Support Group, Together One Dream Project and many more.
Originally from Ottawa, Diane and her family have been residents of Tecumseh for many years.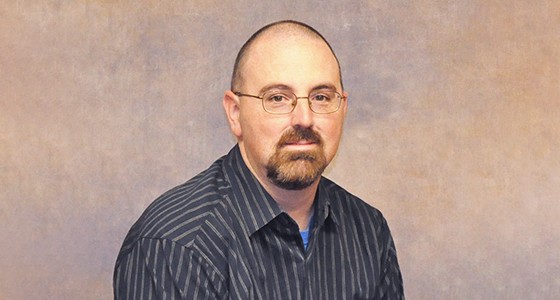 Ron Giofu, Director
Journalist
Ron joined the Board of Directors in 2012
He has held positions on the Executive Committee since 2013 and served as President for three years.
After stepping down as Past President Ron was elected to the Board as a Director in 2021.
As a local journalist, Ron's involvement with Community Living Essex County predates his work on the Board given his long standing media coverage of local events.
Ron is a member of our Social Media Committee and has helped to cover many of our stories and events.
Born and raised in Essex County Ron has lived in Amherstburg since 1995.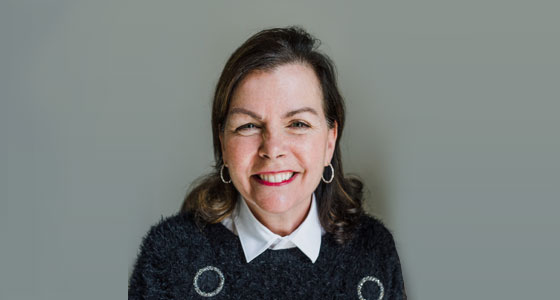 Sharon O-Hagan-Wong, Director
Retired Educator, WECDSB
Sharon joined the Board of Directors in June, 2021.
She is a resident of Lakeshore and proud parent of three adult children.
Sharon has a Bachelor of Arts Degree and Masters of Education from the University of Windsor as well as a Supervisory Officer Qualifications.
During Sharon's 29 year career with the Windsor Essex County District School Board she held positions of teacher, Vice-Principal, Principal, Supervising Principal and Superintendent.
Sharon also secured Specialist Qualifications in Special Education and early in her career served as President of our local Chapter of Autism Ontario.
Her responsibilities have included Student Achievement, Safe Schools, First Nations, Metis and Inuit Portfolio, English as a Second Language Portfolio. Sharon also represented the School Board on many community committees aligned with those initiatives as well as the Jumpstart Student Nutrition Committee.
Sharon is a life long learner with a wealth of experience and expertise.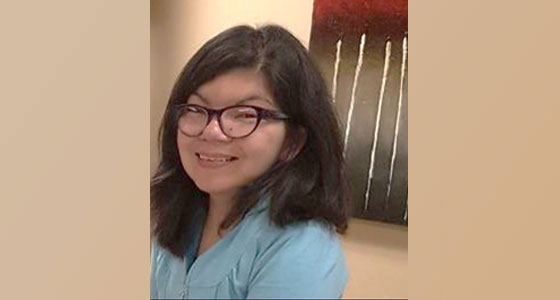 Brianne Taggart, Director
Self Advocate, Self Employed
Brianne joined the Board of Directors in June 2021.
She is a resident of Kingsville, is self employed and owns Brianne's Art Creations and Photography.
Brianne is active on social media and her artwork has appeared at many art shows.  She is a regular vendor and volunteer at local festivals.  She is also an art teacher having hosted many paint classes prior to COVID 19.
She is an active member of the Ruthven Apple Festival Committee and the Speaking Out Conference.
Brianne Joined New Day, Leaders of Today in 2017 and is currently the Chairperson of this self advocacy committee.  She is an excellent role model and works to enhance the lives of others and ensure peoples' voices are heard.
Giving back to the community and advocating for people who have an intellectual disability are very meaningful to Brianne.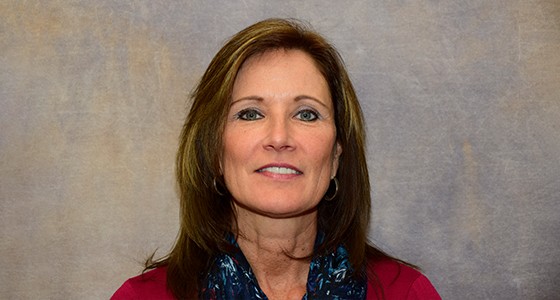 Karen Bolger, Secretary to the Board